What
more
can
we do?
Together we can do more
to make our streets safe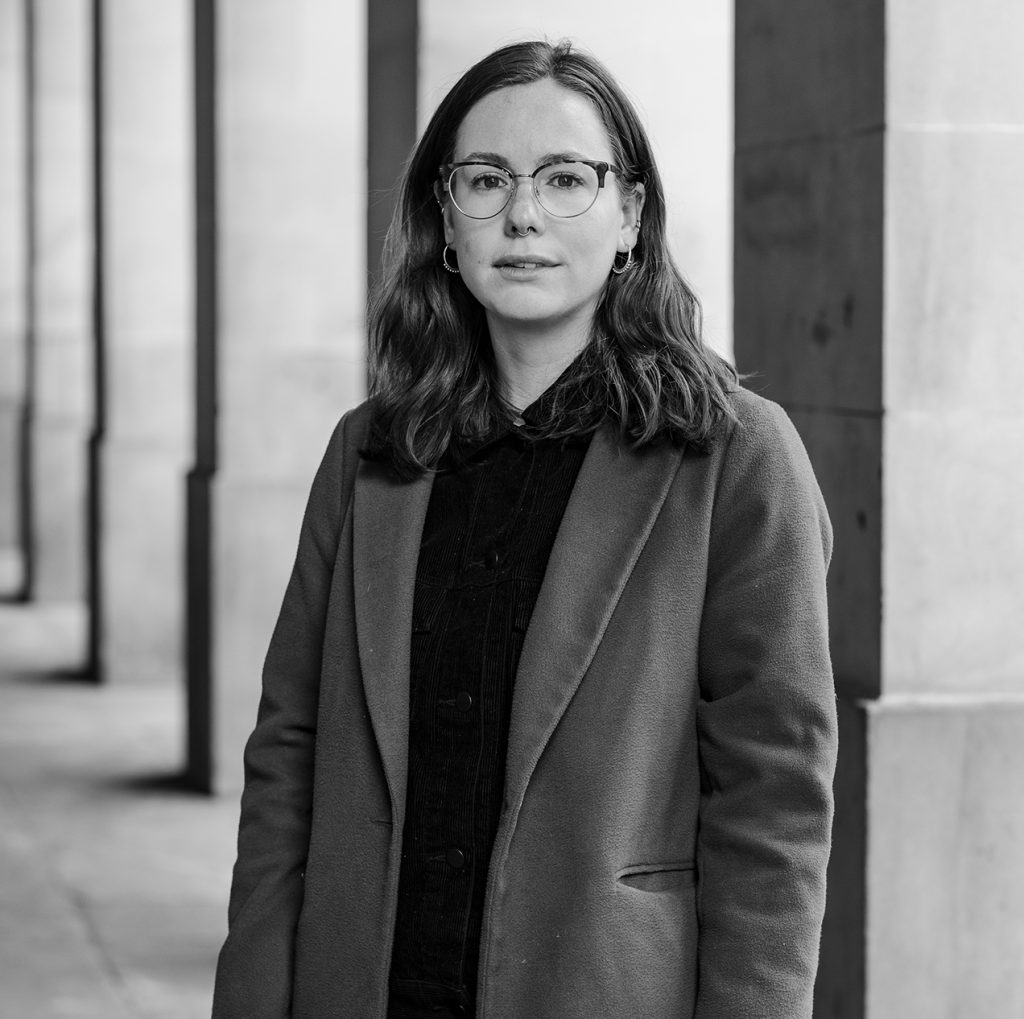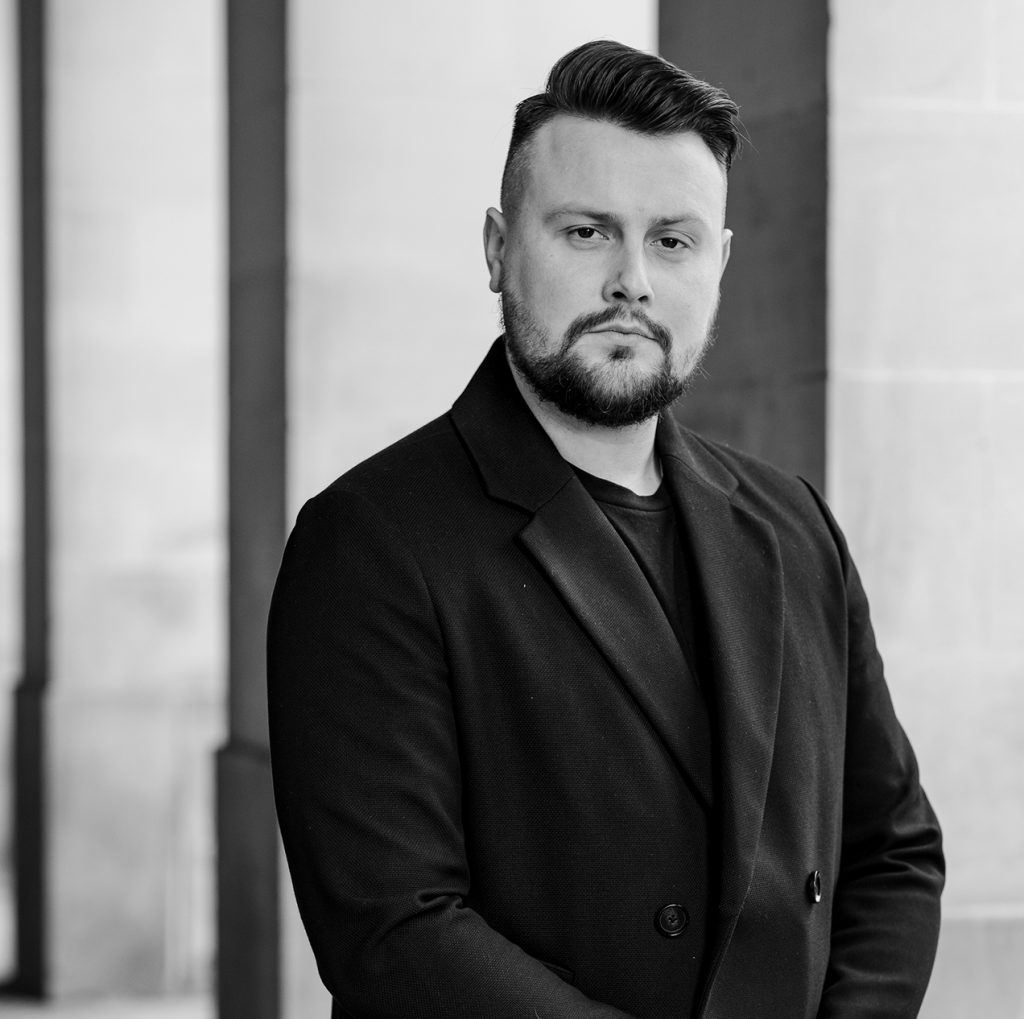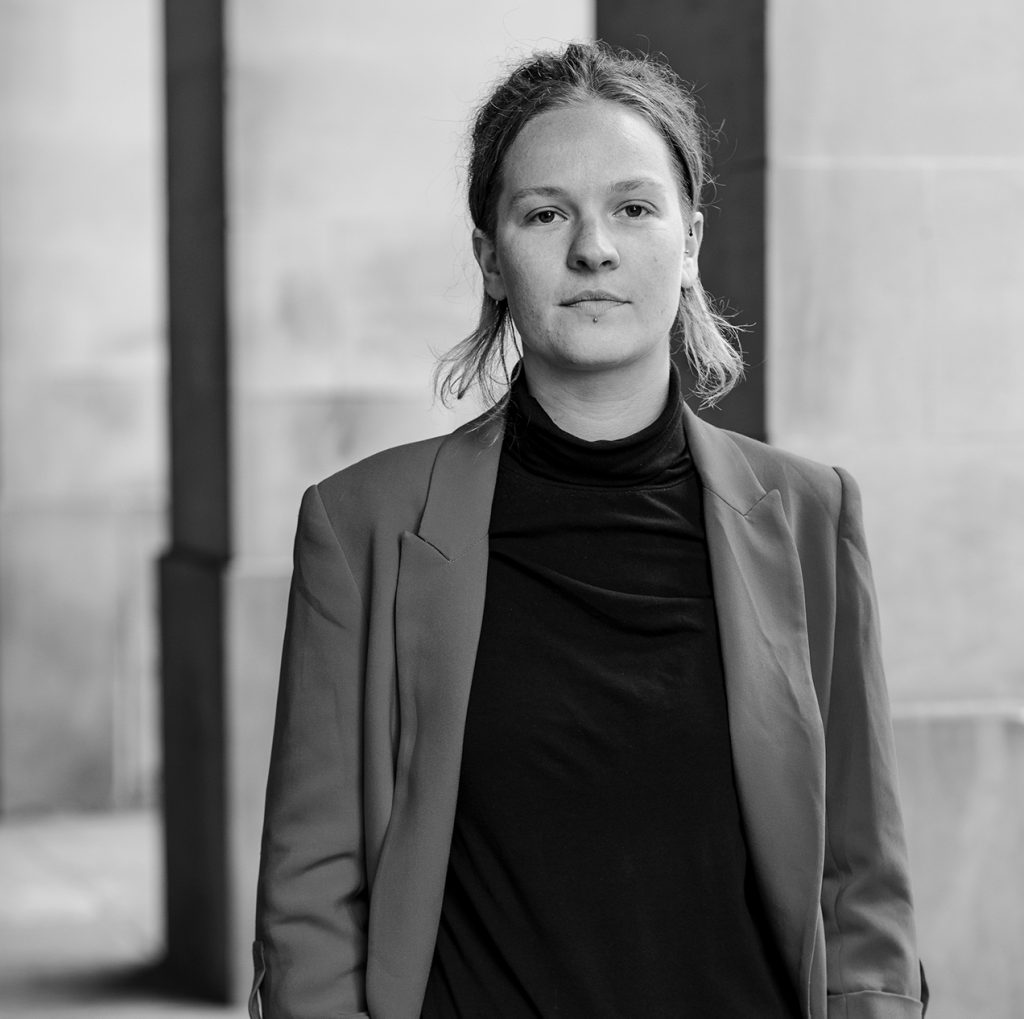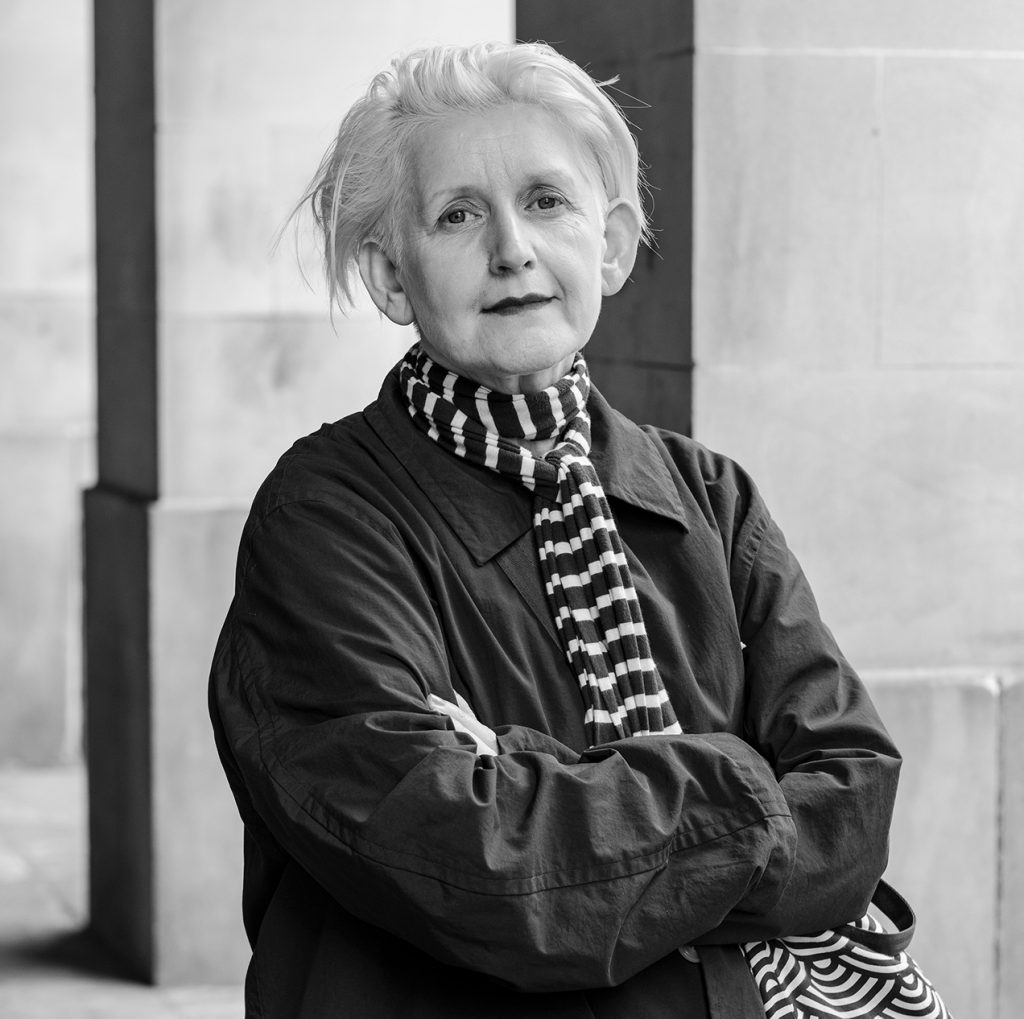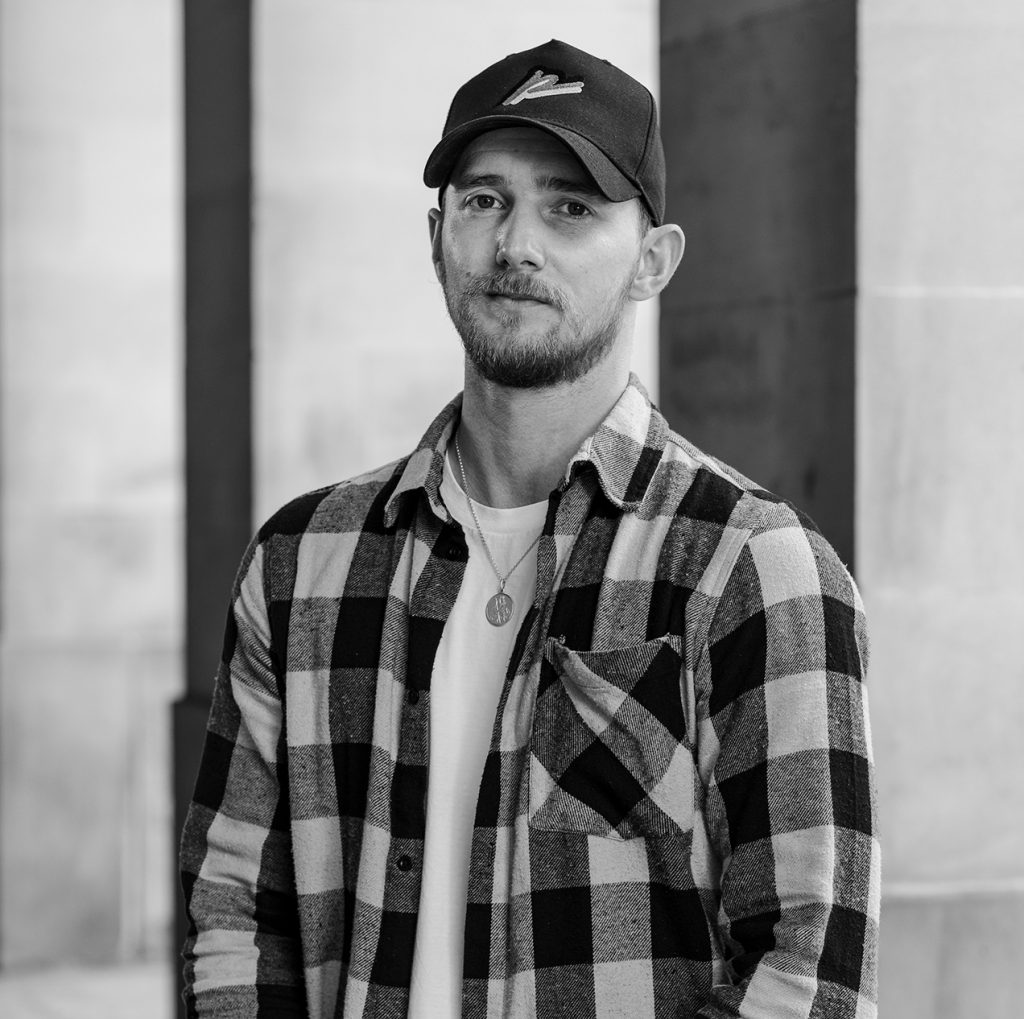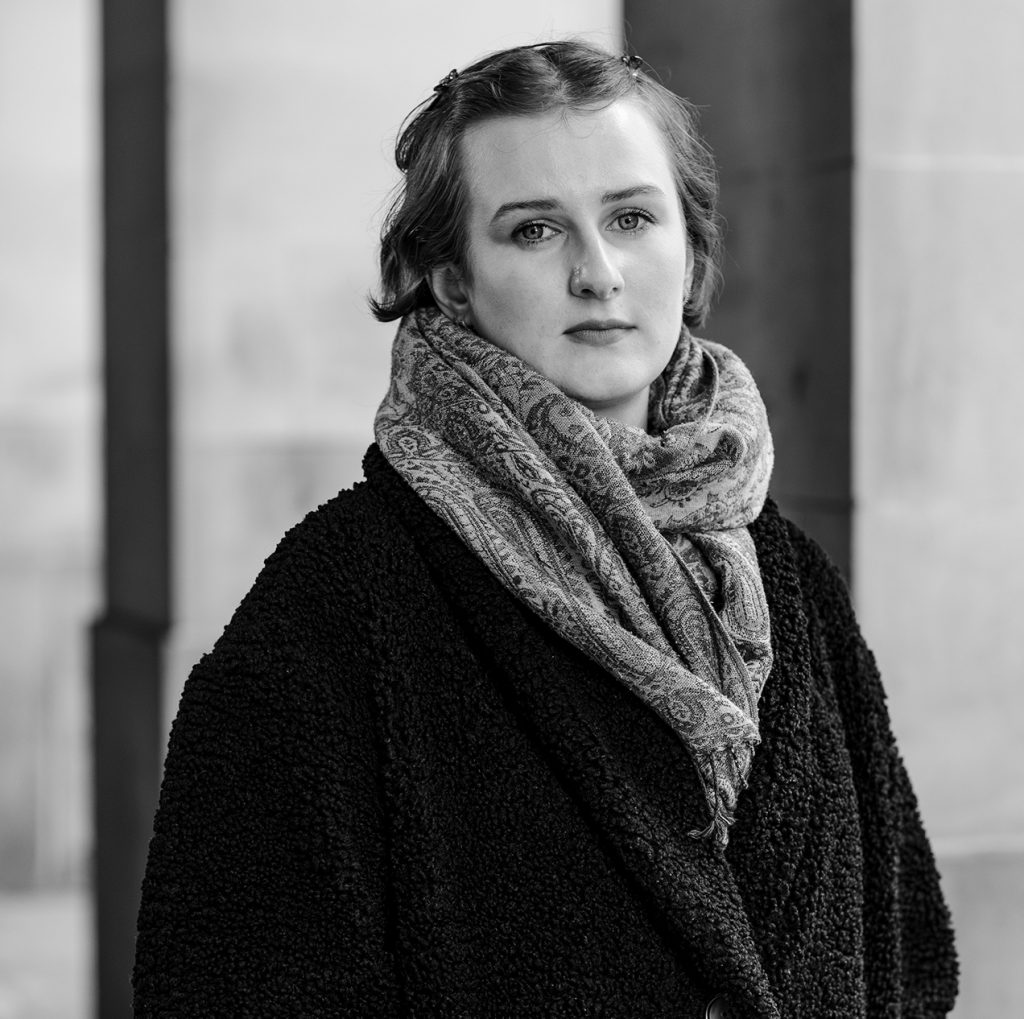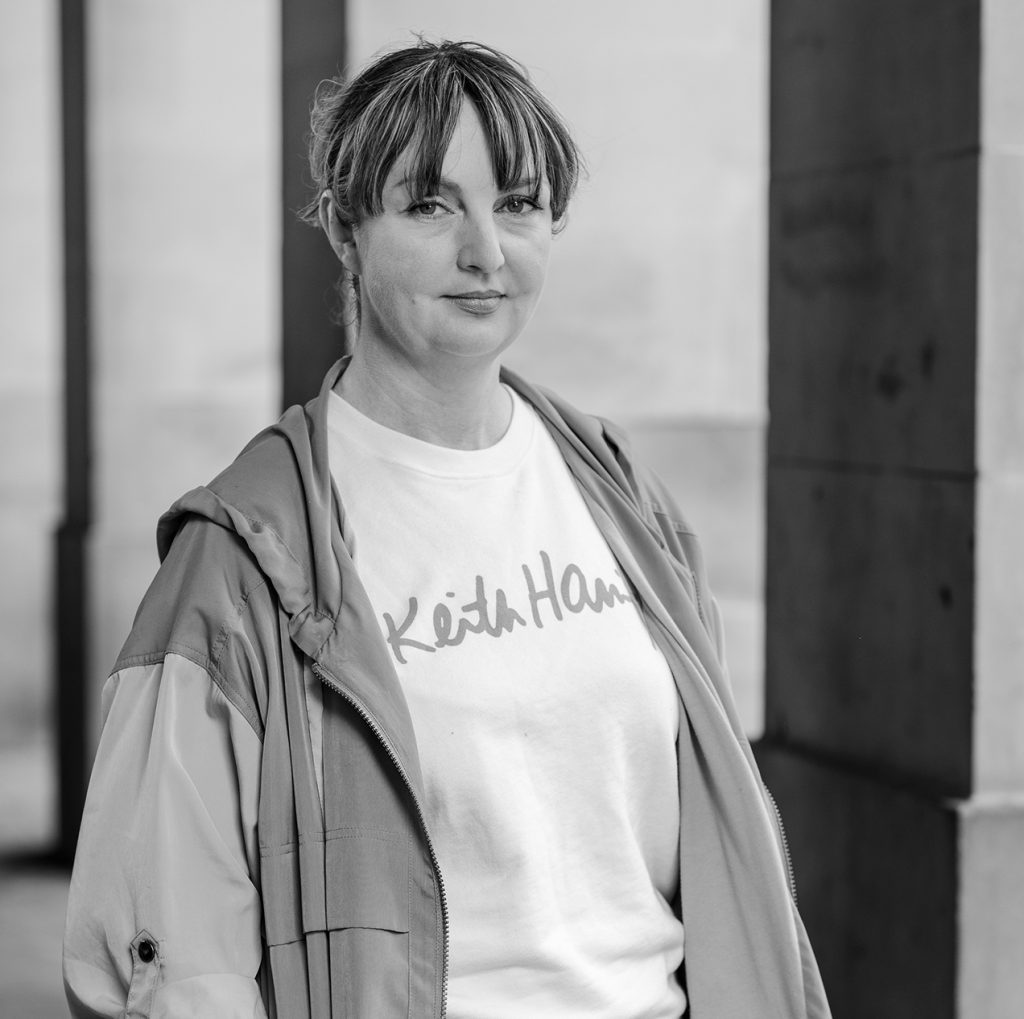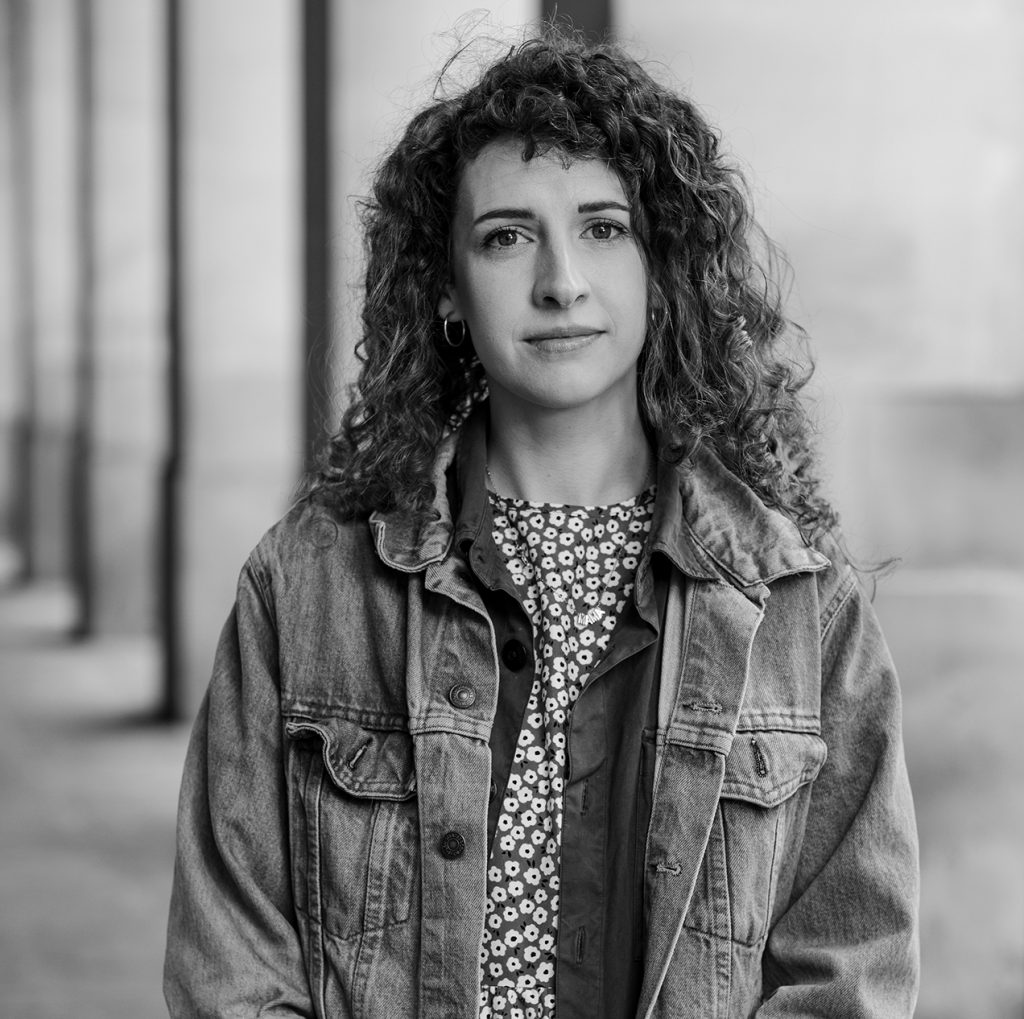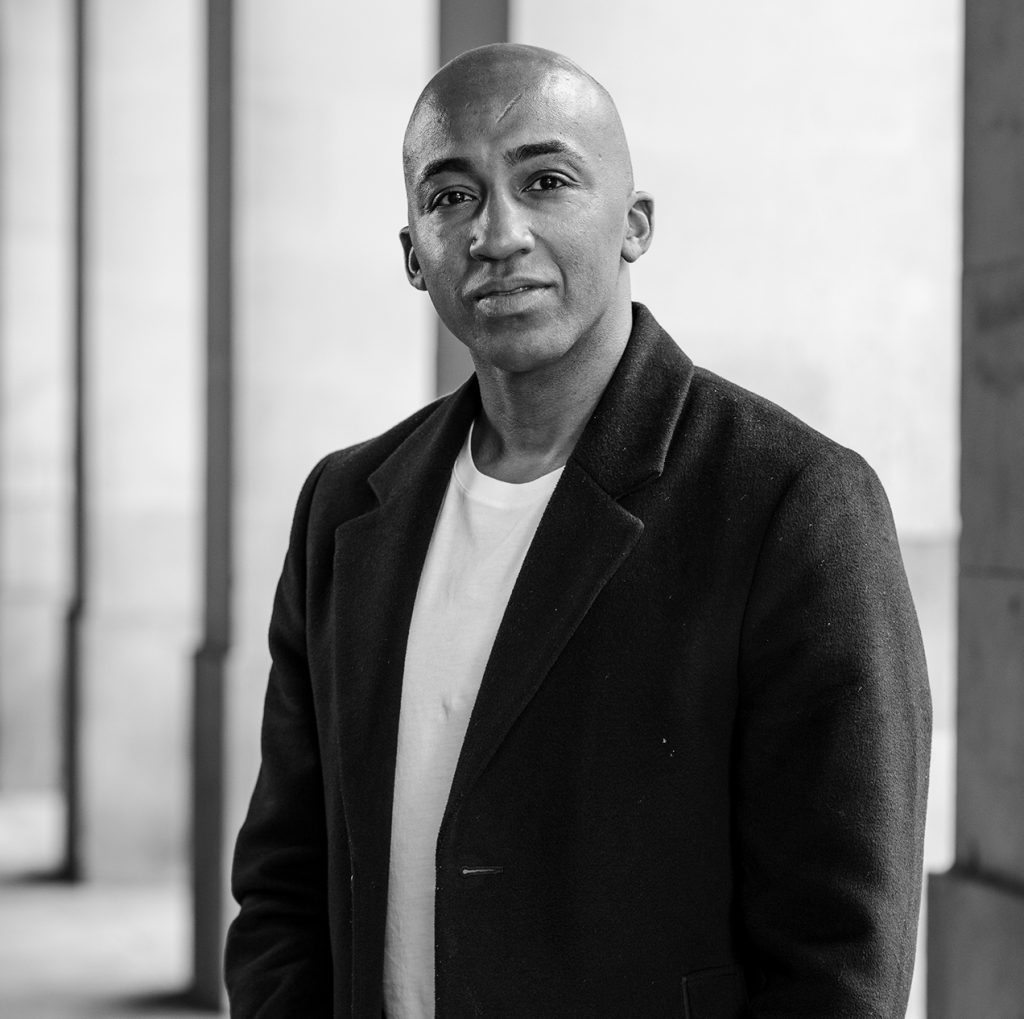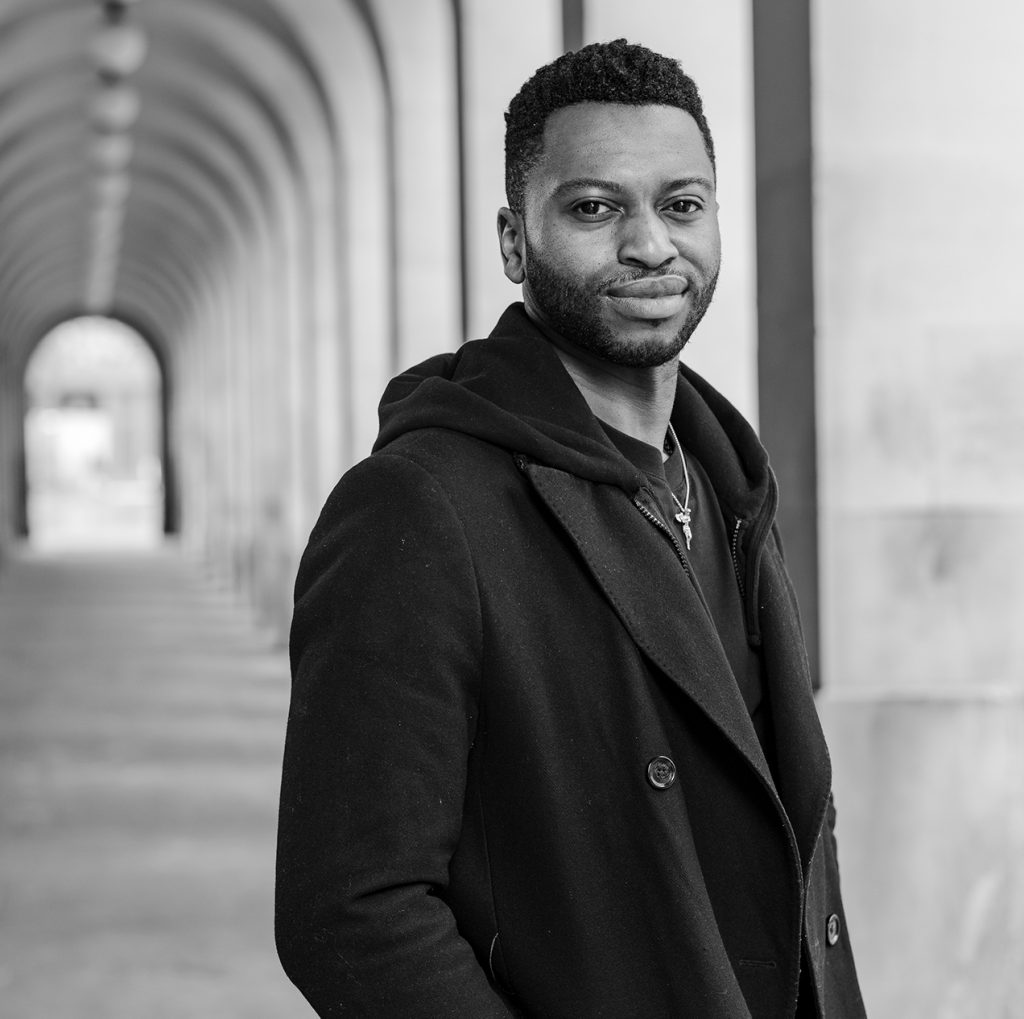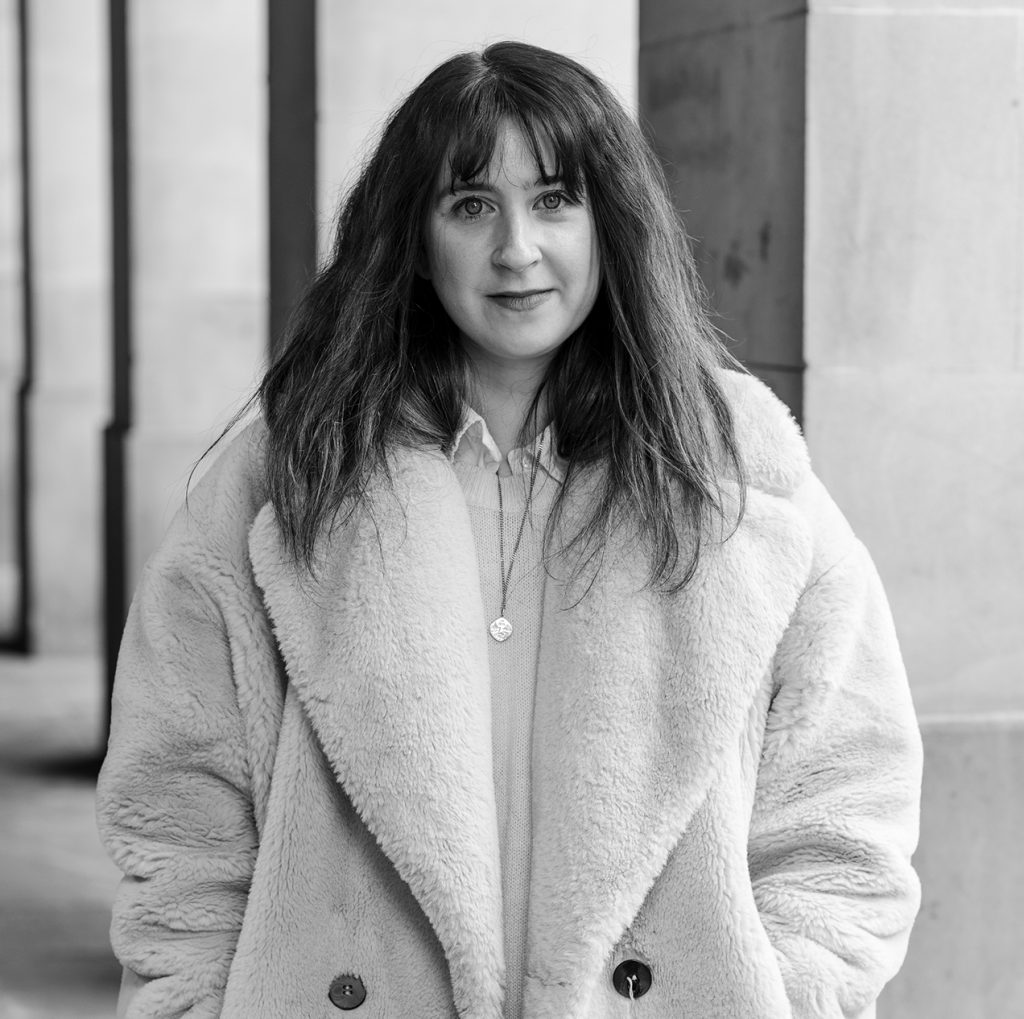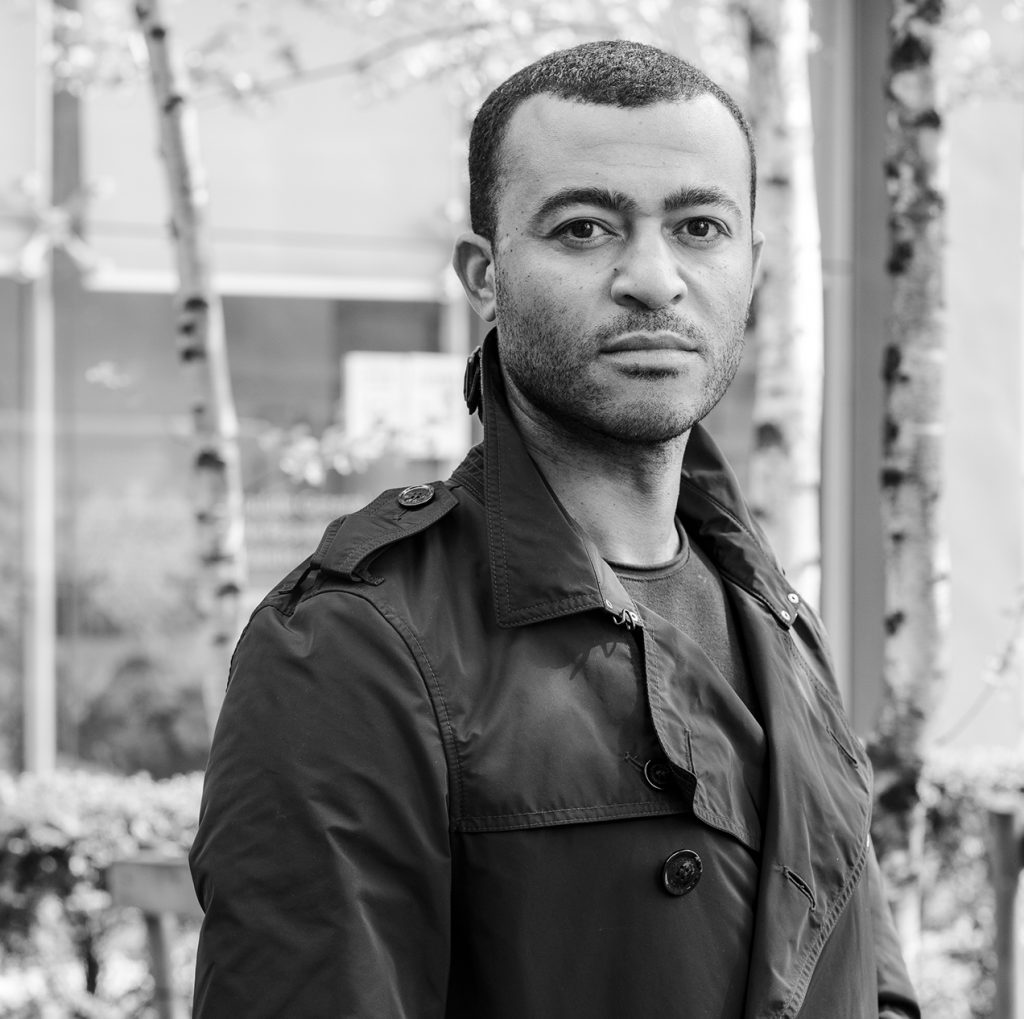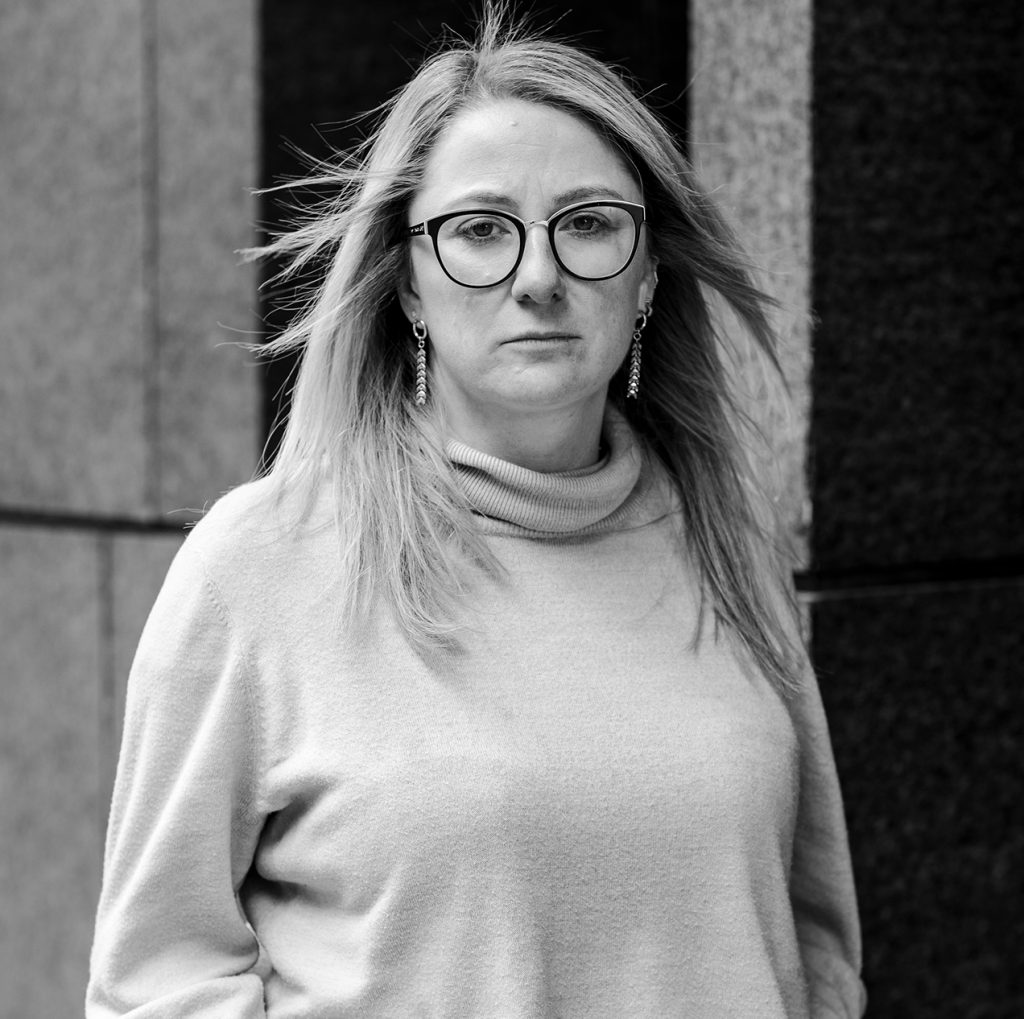 Getting home on your own has
its risks. It shouldn't, but it does
Right To Walk MCR is a collective of women in Manchester
who have come together in the hope that they can use their
influence and skills to drive real change both on the streets
and in the boardrooms of the city.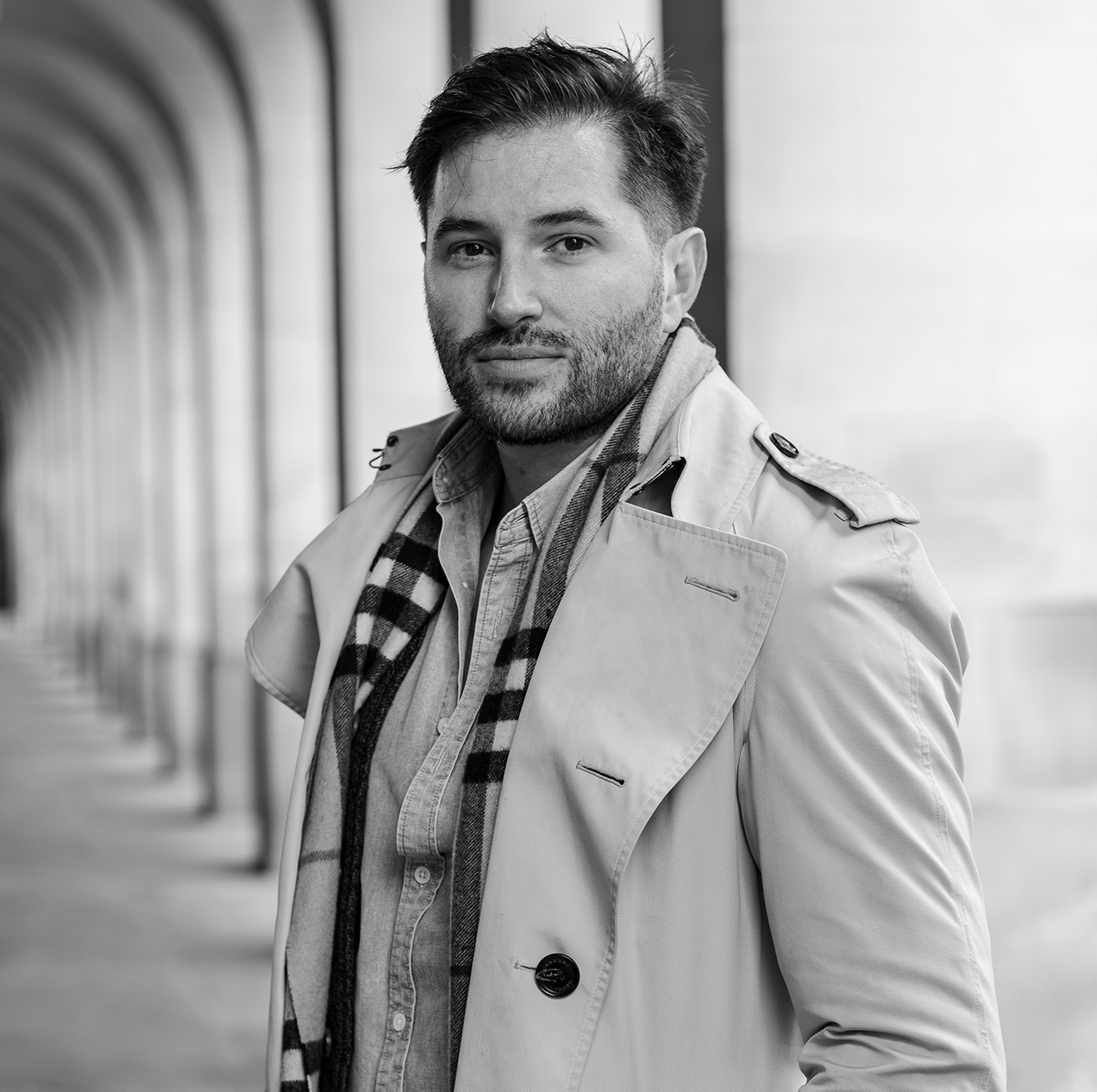 We have a shared
responsibility to keep
our streets safe
With experience in retail, property,
business, charity, marketing, PR, place
making, publishing and hospitality, Right
To Walk MCR want to raise awareness of
and tackle head on the intrinsic misogyny
that women face every day in society.